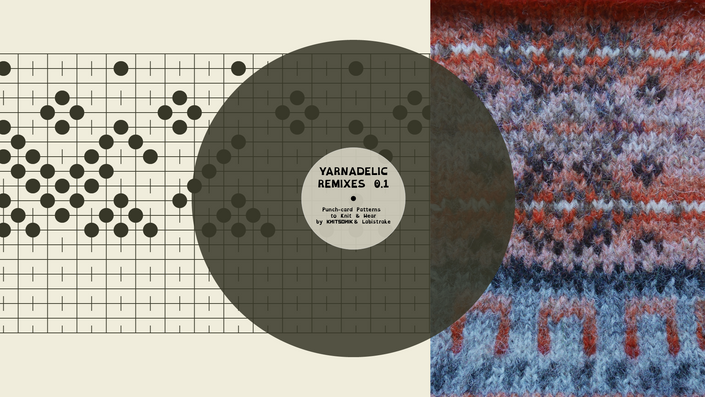 Yarnadelic Remixes 0.1
Punchcard Patterns to Knit and Hear
Coming Soon! This adventure in Punch-card Patterns to Knit & Hear is not yet open for enrolment. Sign up to the KNITSONIK Newsletter for updates.
Your Instructor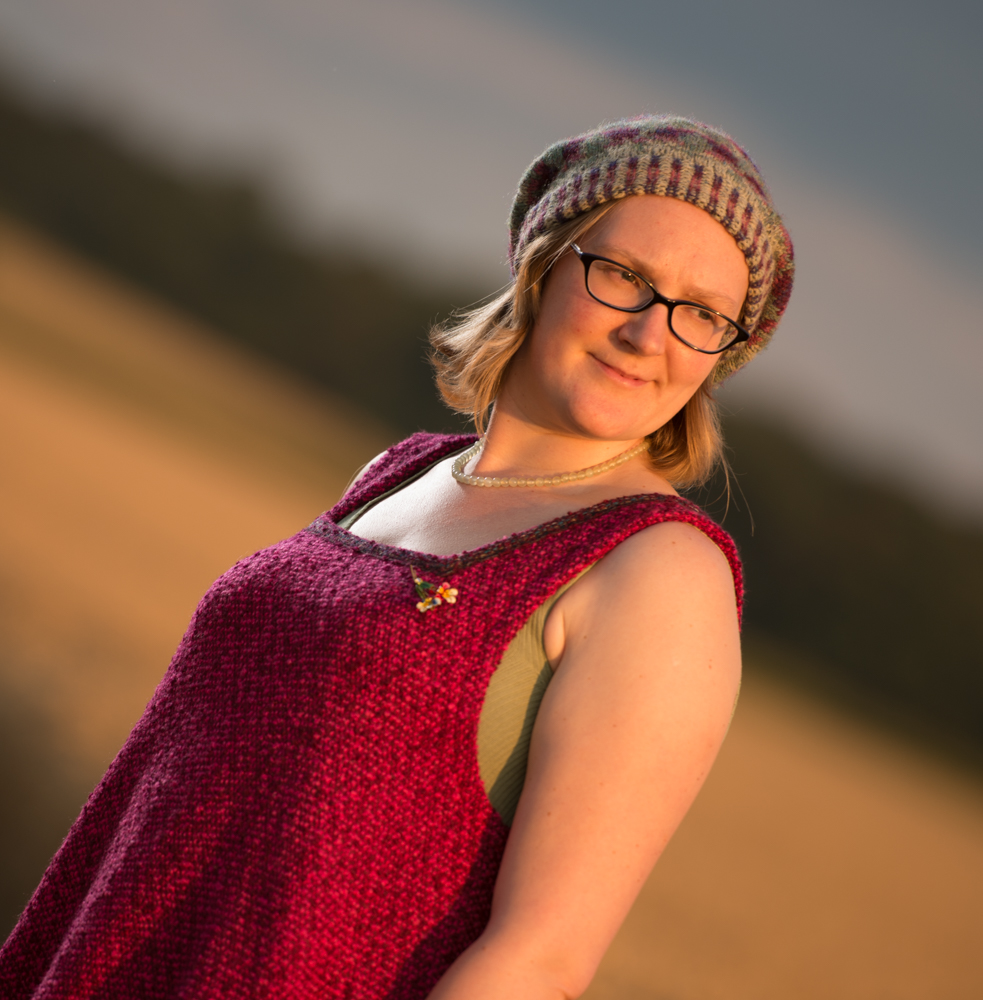 Felicity (Felix) Ford is a practicing artist and creative instructor. She primarily works with knitting and sound - hence KNITSONIK.

Her work is mostly focused on uplifting and celebrating daily life through creative practice. From her work on soundart commissions for museums like The Wellcome Library and the Charles Dickens Museum, to her self-published knitting books on translating everyday life into stranded colourwork, all Felix's work is, at its heart, about loving - and creatively engaging with - our real, everyday lives.

Felix has taught in many different places including the Ediburgh Yarn Festival; Shetland Wool Week; at the Tuned City Soundart Festival; and as an undergraduate lecturer at Oxford Brookes University during and following her doctoral research there. She loves teaching and the rich exchange of ideas inherent to the process.

Whether writing, knitting or recording sounds, her focus is always on celebrating the textures of daily life and on helping others find ways to do the same.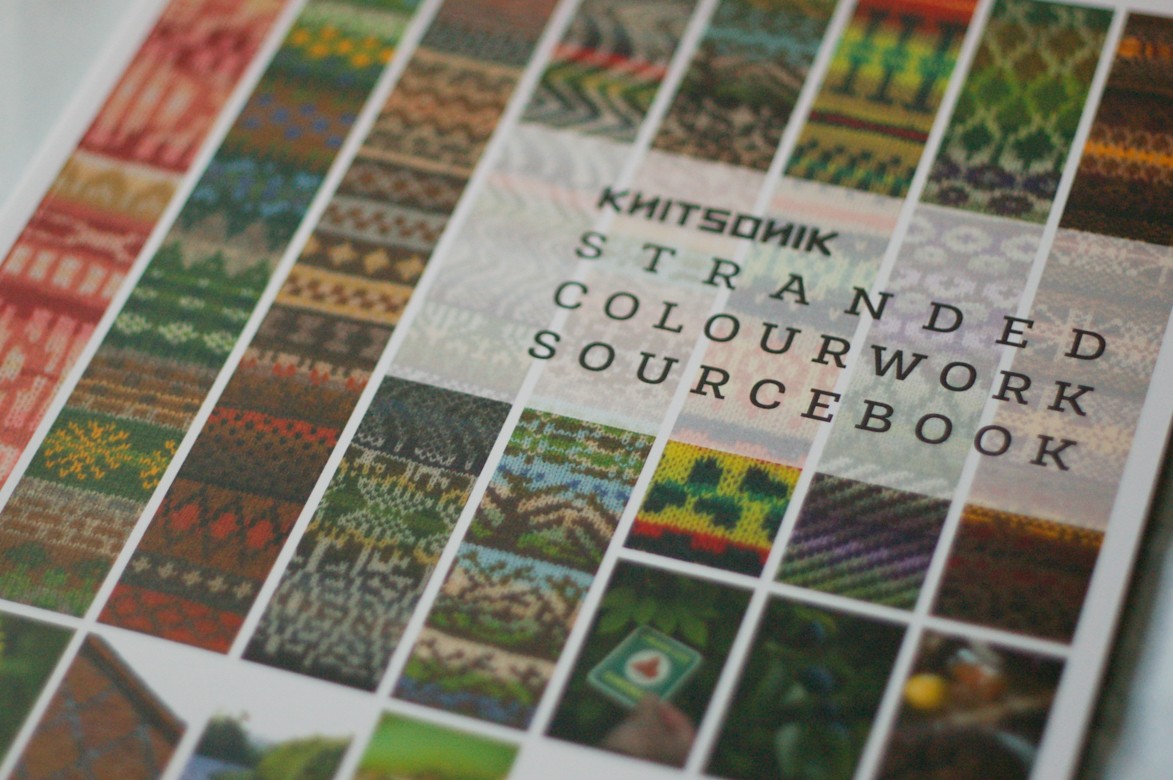 To learn more about Felix's work you can hear her speaking on Woman's Hour in this clip.

You can also find her work on knitsonik.com and her books at shop.knitsonik.com.
This course is closed for enrollment.